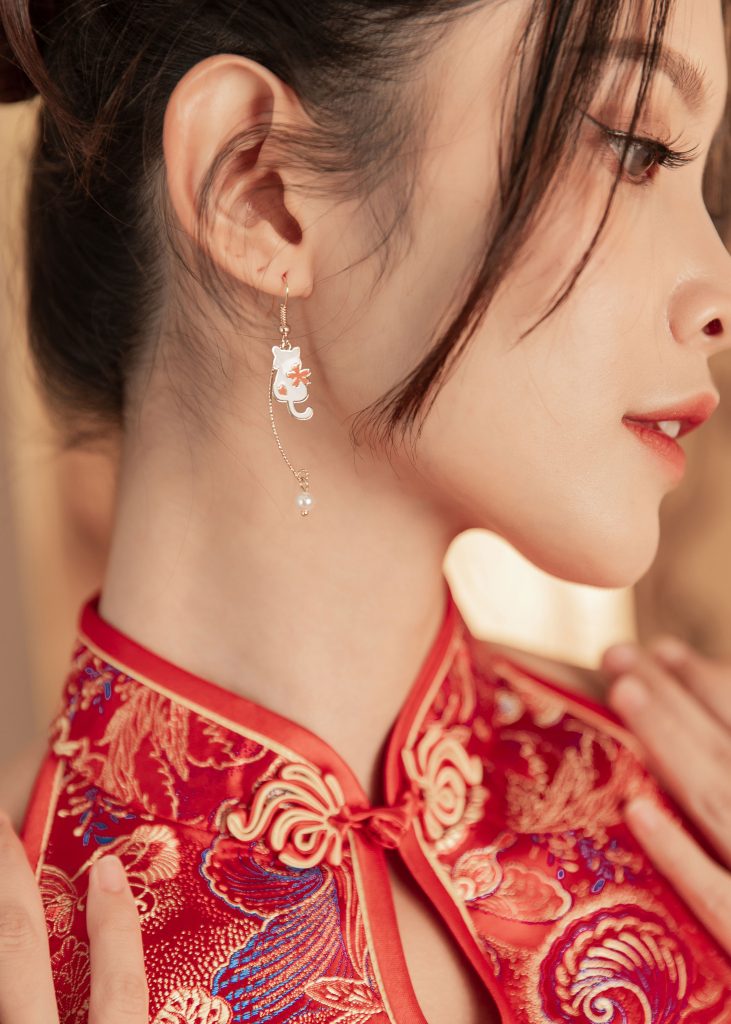 Lucky Breeze Hook Earrings
RM45.00
Feel the luck coming your way. Featuring Lucky Breeze Hook, another mismatch piece that gives a big contrast detail of a cat on one side and a hand fan on the other. Fanning all the fortunes and luck towards you this festive season.
2~3 working days for delivery
Loading Recommendation...