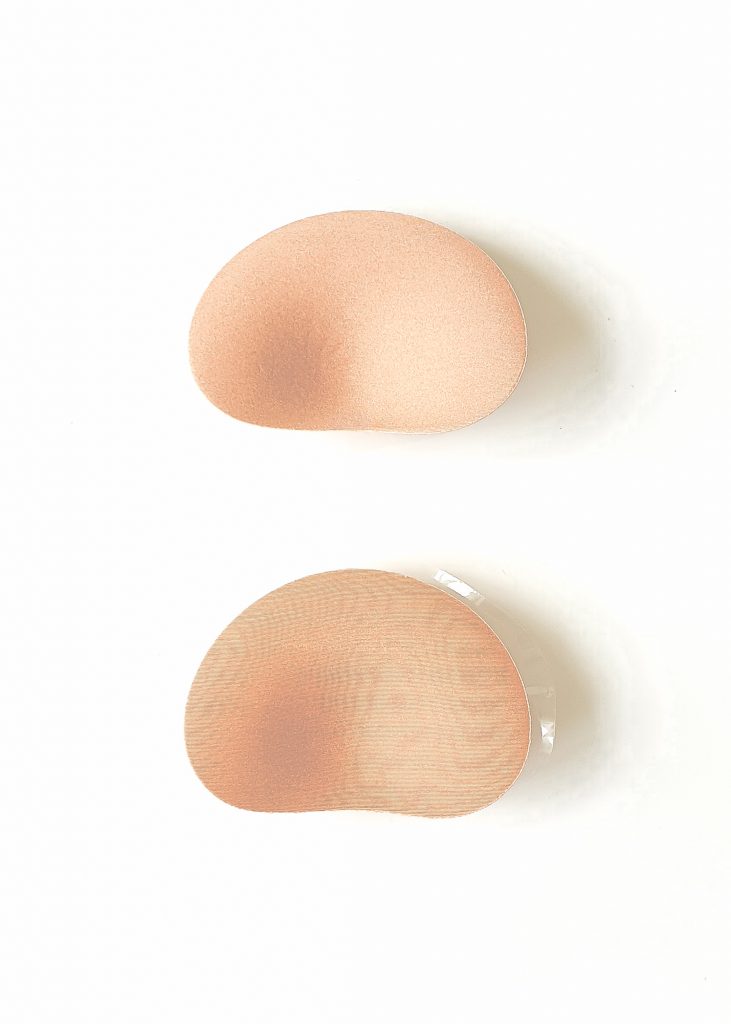 Adhesive Shaper Plus Bra/Bikini Insert
RM29.00
Limited Time Only.
Get any 2 adhesive items for RM10 Off.
Do not have bra pads pocket for pushup insert? Nailed it. Can be worn comfortably every day in your regular bras or swimwear. Prevent slippage, squishing and flattening. Enhances the bust line for a fuller, more defined breast shape while looking perfectly natural. Simply place them into bras or swimsuits for a more shapely silhouette.
Backorder! estimated 7-14 working days for delivery
Loading Recommendation...